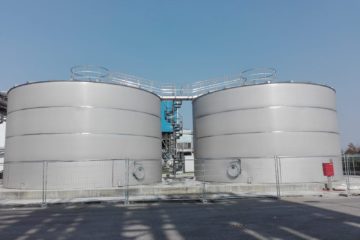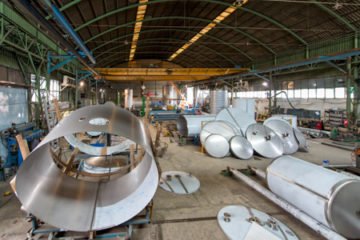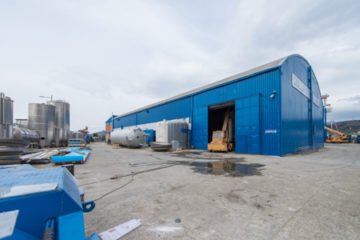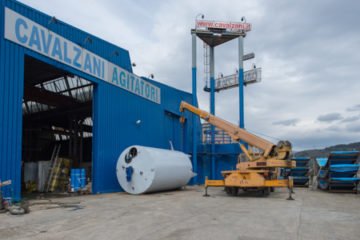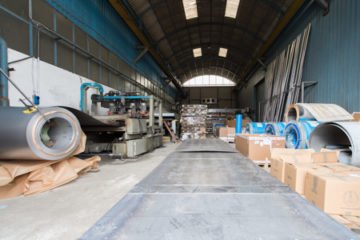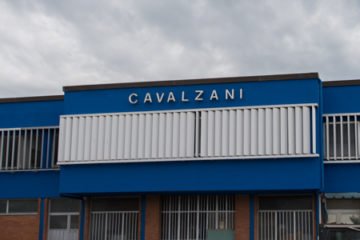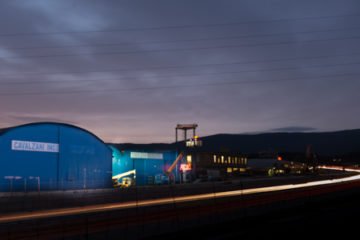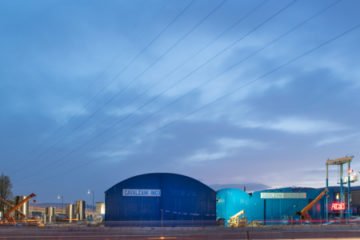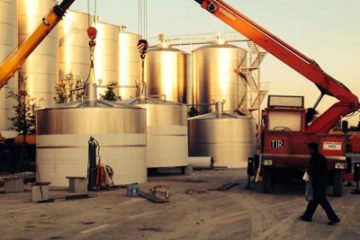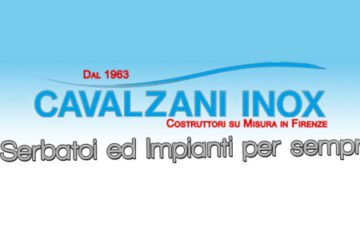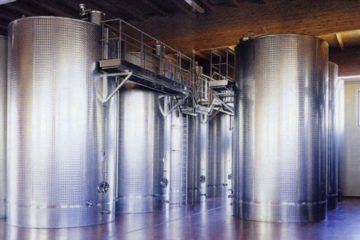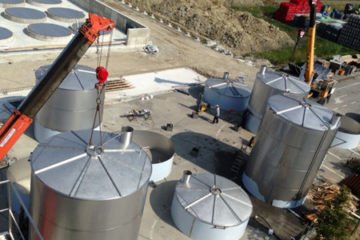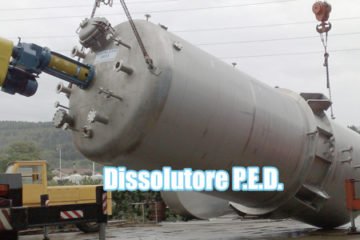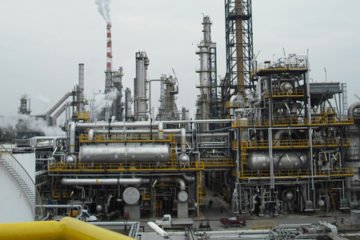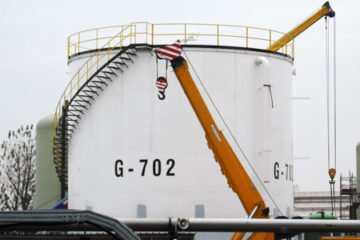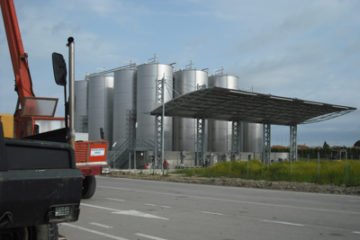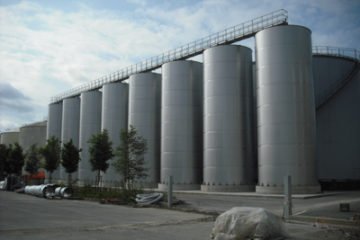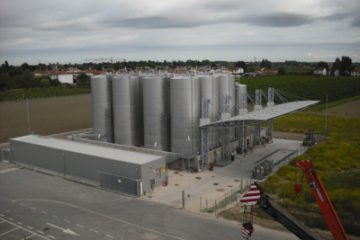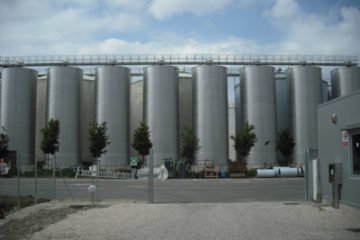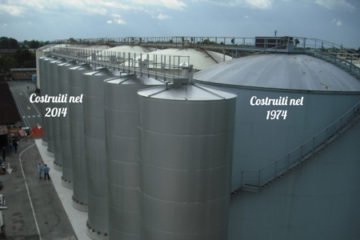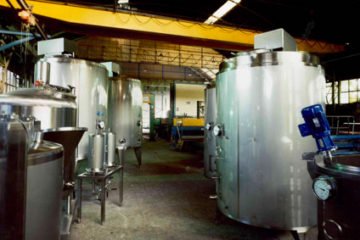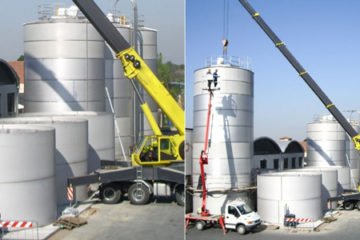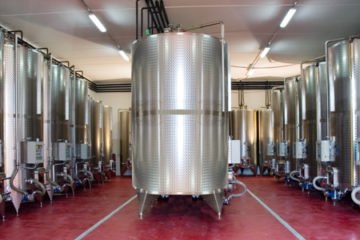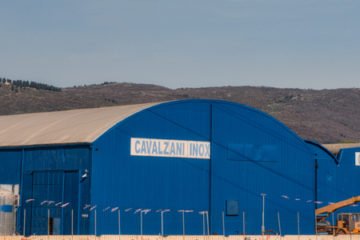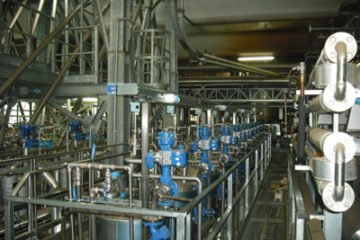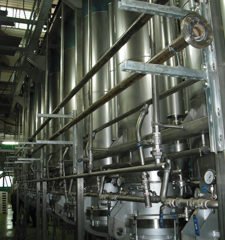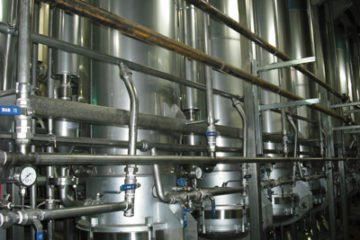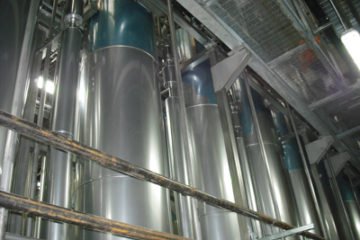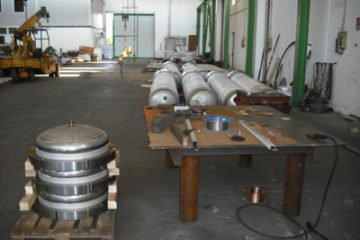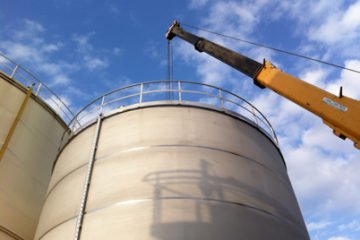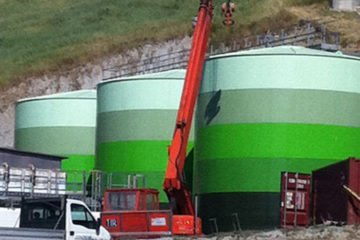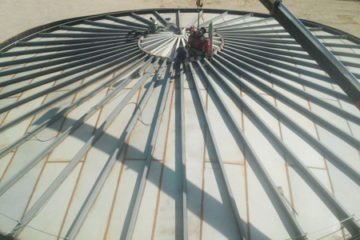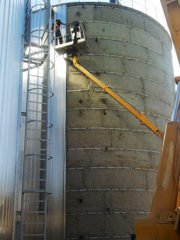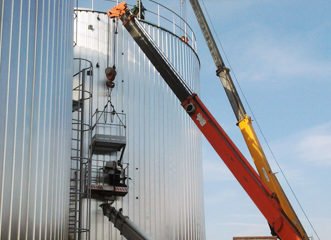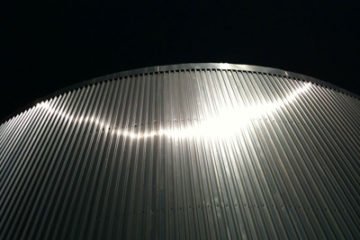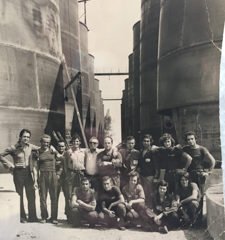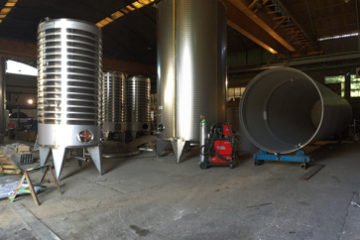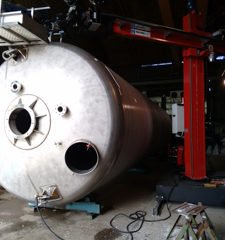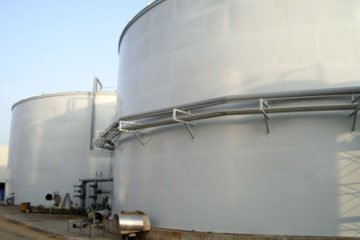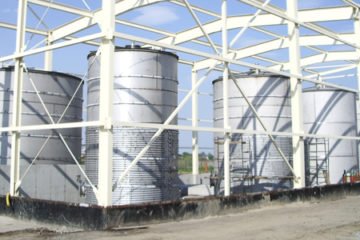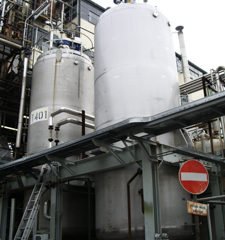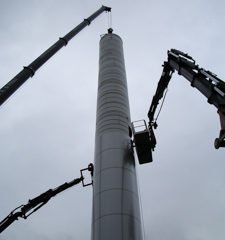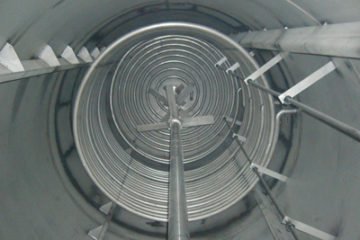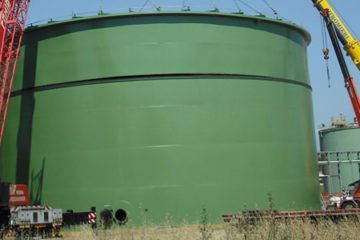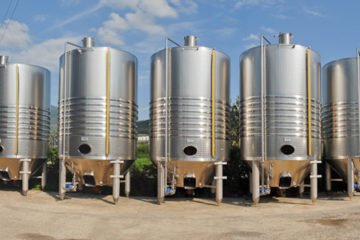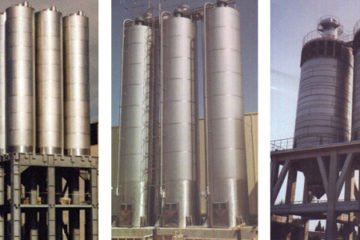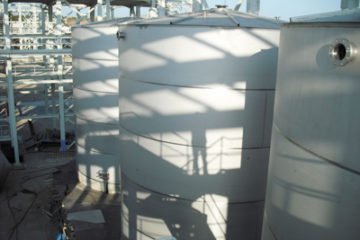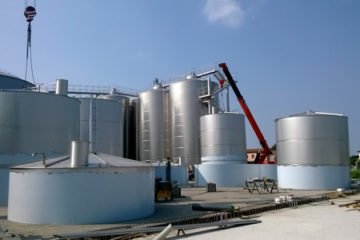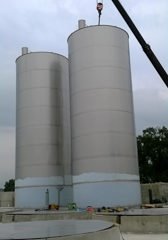 ---
Cavalzani Inox has always considered it important to invest in Research and Development and, to be sure that it is always able to offer its customers the best, it has been regularly collaborating with the University of Florence for almost twenty years.
Combining our technical and mechanical expertise with new electronic and computer technology, we are able to propose tanks and storage systems that, besides our ever-present quality, offer excellent automation and remote control systems, allowing maximum results with minimum effort.
But technology cannot and must not only serve performance, it must especially serve people. That is why for years Cavalzani Inox has been making tanks that are even more than ten metres high in its sites while leaving the workers on the ground.
Possible? Yes, if you consider safety in the workplace a priority!