Safety in the workplace and technology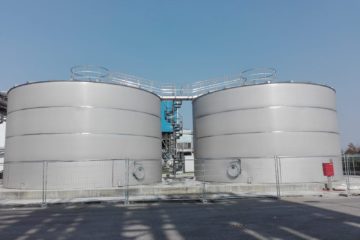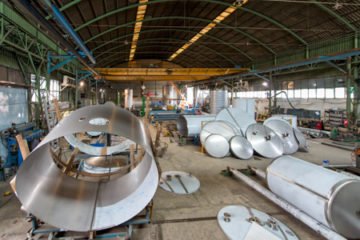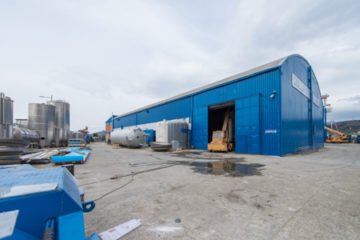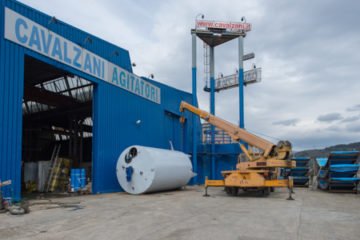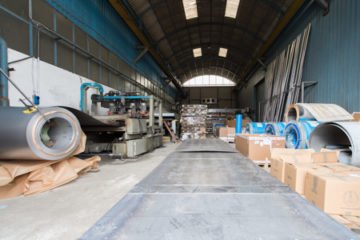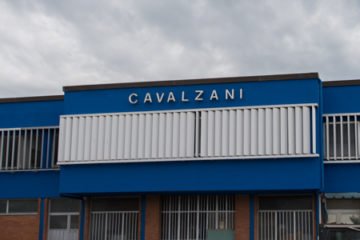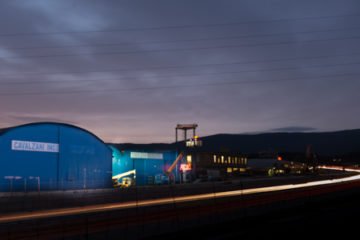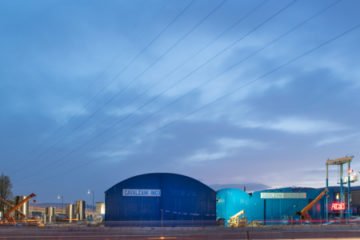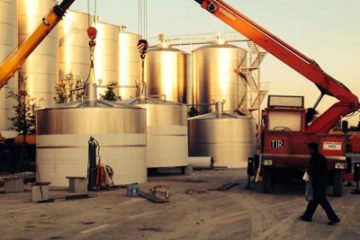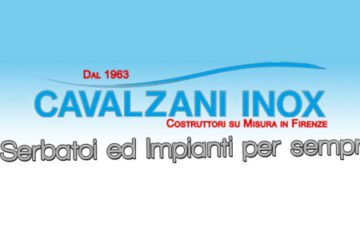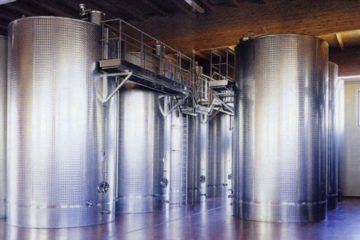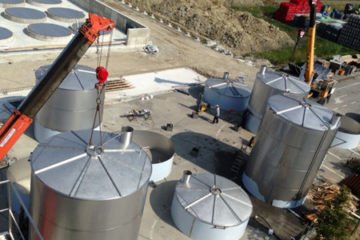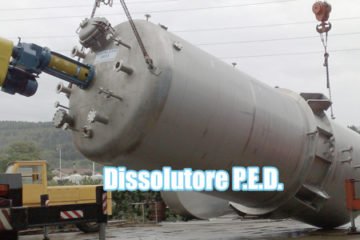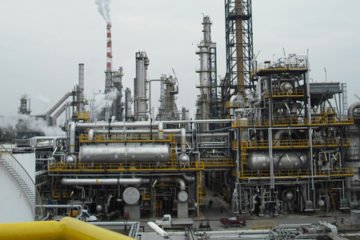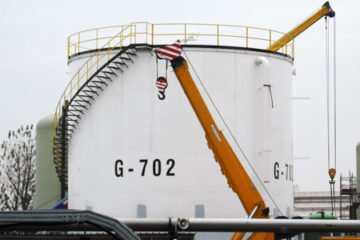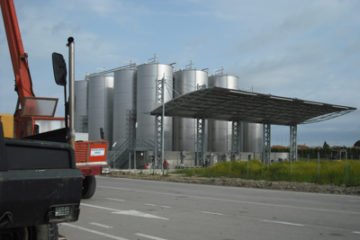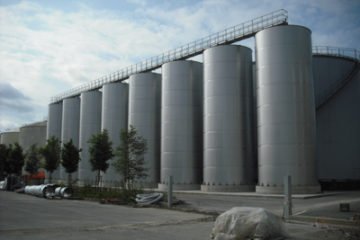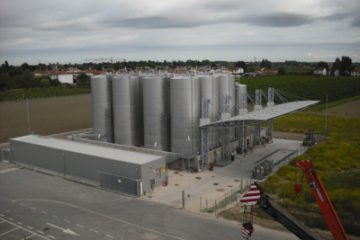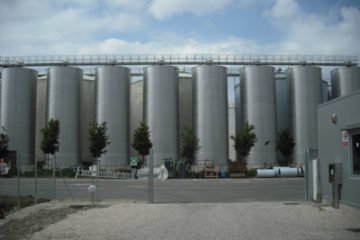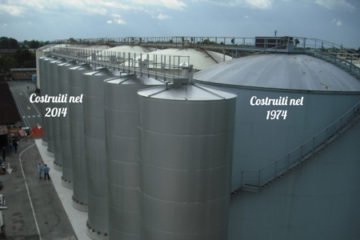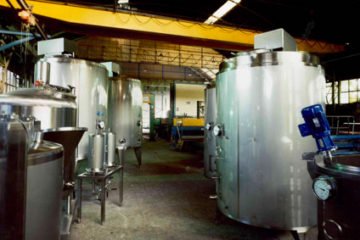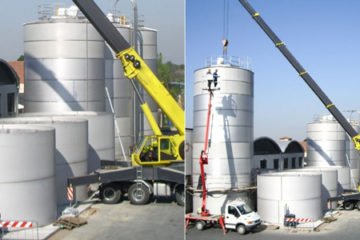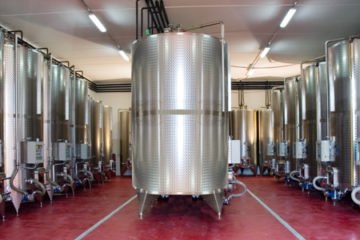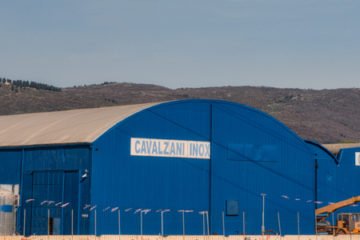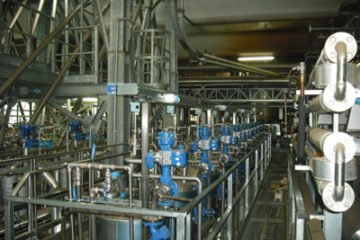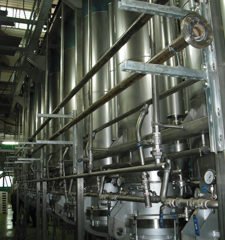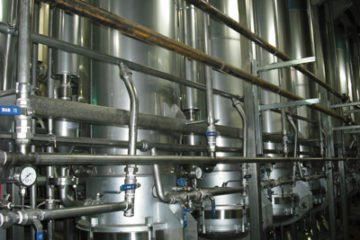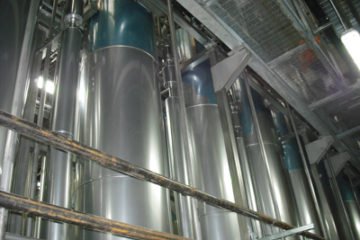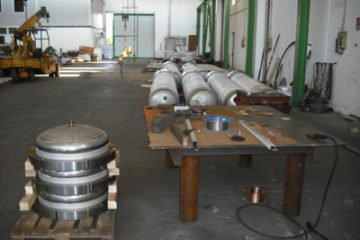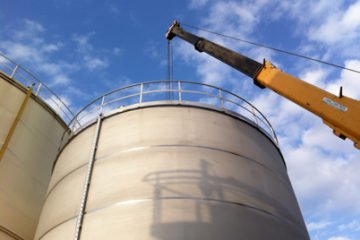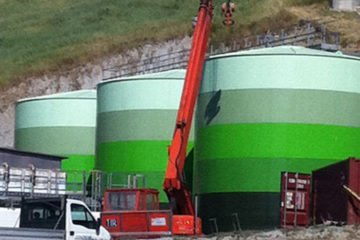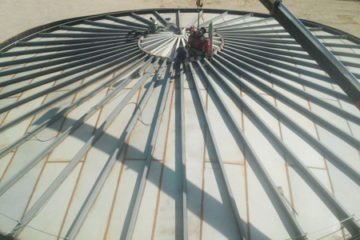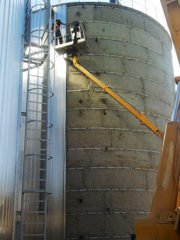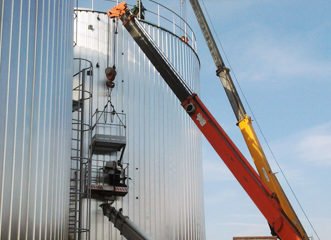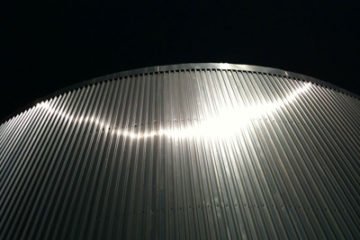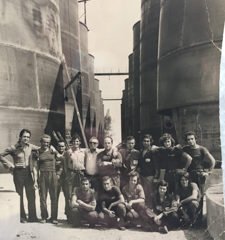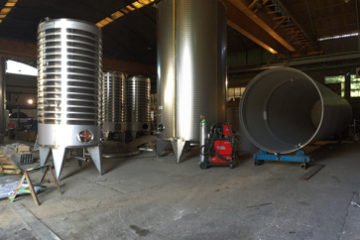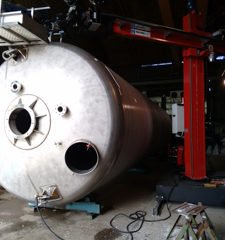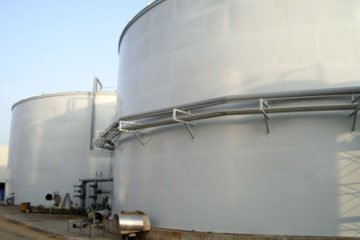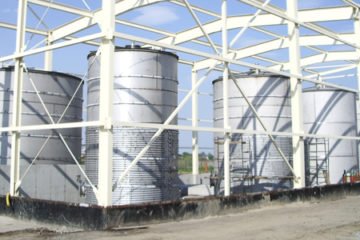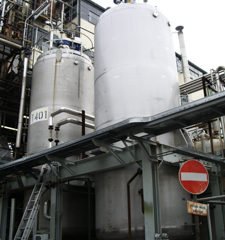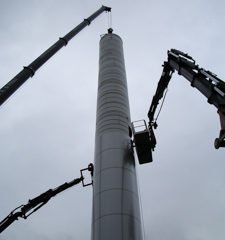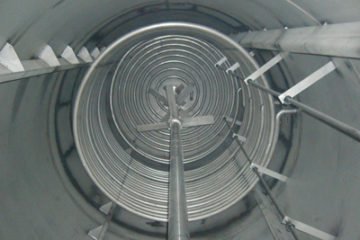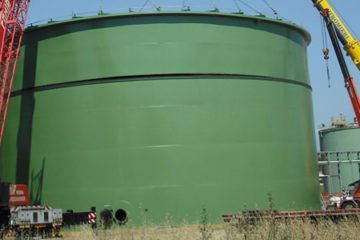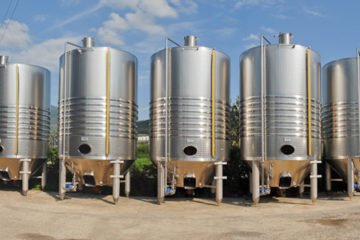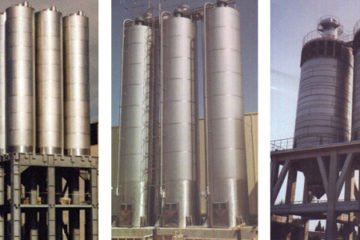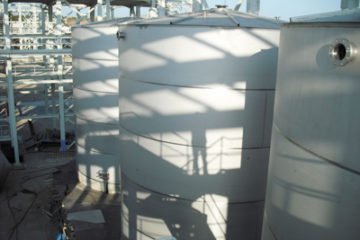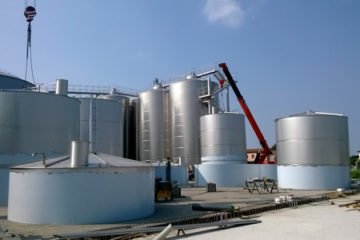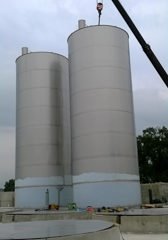 ---
In developing and perfecting construction technology, Cavalzani Inox has always considered the safety of its workers to be top priority because they are the company's strength.
That is why, since its beginnings, Cavalzani Inox allows workers involved in assembling structures over ten metres high to always work on the ground, thus prevent risks of falls from scaffolding, access platforms, and the like.
This is made possible by adopting a small expedient. When we build, we don't lift the people to allow them to always work at the right tank height, we simply gradually lift the tank.
This system is not only safer, it is also quicker and less uncertain (it drastically reduces the risk of serious accidents), thus allowing significant containment of assembly costs.